READ & DOWNLOAD MY  EBOOK
A ton of people reach out to me for sumptous recipes and hence to show my love, I've come up with my first ever eBook for all of you.
HI. I'M SAMIRA.
I'm a Cuisiner, a Culinary Artist and an Award Winning Food Blogger. I'm here to share my love for food and my delectable recipes with all the passionate foodies of the world.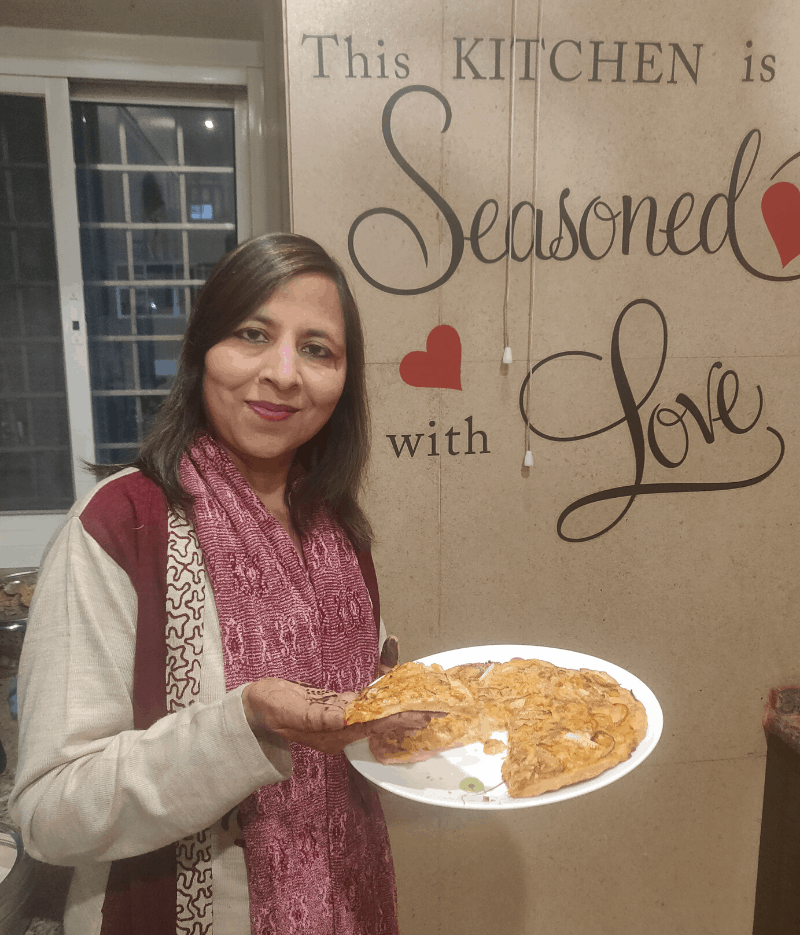 I CONNECT WITH PEOPLE THROUGH FLAVOURS
I am truly madly deeply in love with the vast variety of flavours in cuisines across cultures and countries.
Everywhere I travel, I make a connect with people through rich and lasting flavours.
My own family and friends look up to me as that one person whose name is synonymous with piquant preparations.
MY FOOD ODYSSEY COMPRISES OF AWE & WONDER
Every being on this planet is known for at least one unique quality. I am known for my food preparatory skills.
Folks from far and wide meet me just to connect over a sumptous meal that I prepare for them.
I feel encouraged as a food connoisseur each time somebody savours my food.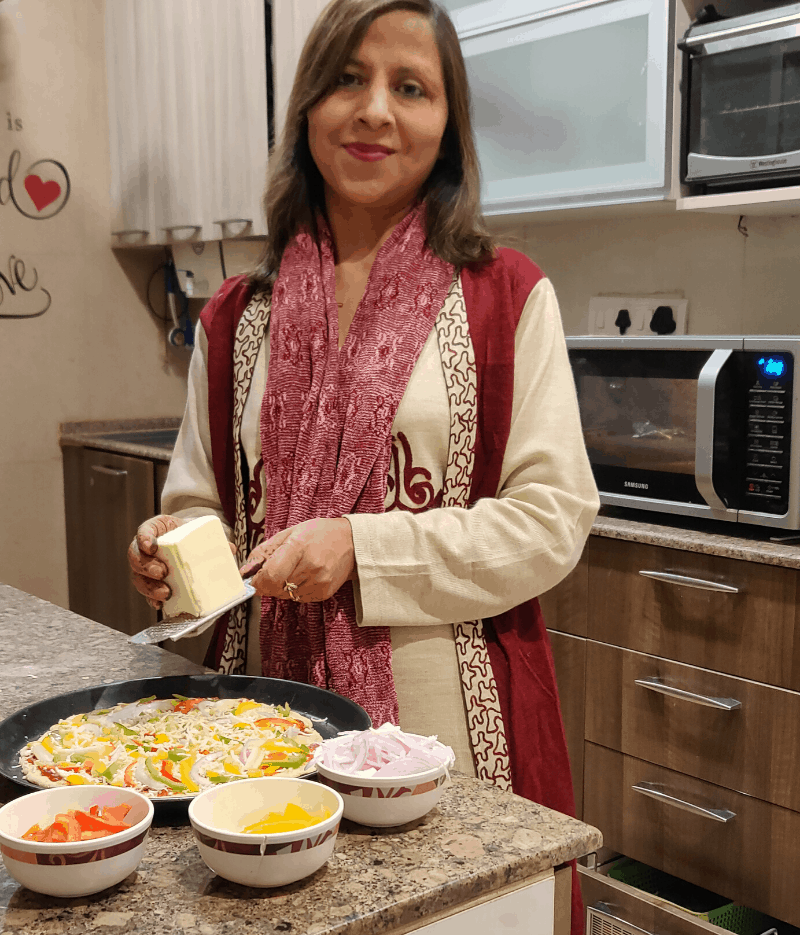 ACCLAIM TO FAME
When I see distinguished organizations, media houses and food platforms honour me with accolades, I stand in gratitude of all the people who consider me worth their time.
Bagged the second prize in a recipe contest by the very prestigious Times Food - A Times of India subsidary.
Featured under the Top 100 Indian Food Blogs and Websites with best Indian recipes by Feedspot.
My maiden eBook - Homemakers to Homebakers is out now and has been published by BlogChatter.
BONUSAPP TOP BLOGGER
Listed amidst the top 10 rising food bloggers by Bonusapp.
INDI BLOGGER BADGE OWNER
Acknowledged by Indi Blogger with an offical badge for my site.
OMBC RISING STAR AWARD
Awarded by with a trophy by OMBC - A healthy baking FB community.
FROM MY COOKING SPACE
I've spent more time in the kitchen than I can remember and learnt more recipes that I can imagine. My kitchen is my sacred space. It's a place where culinary magic happens.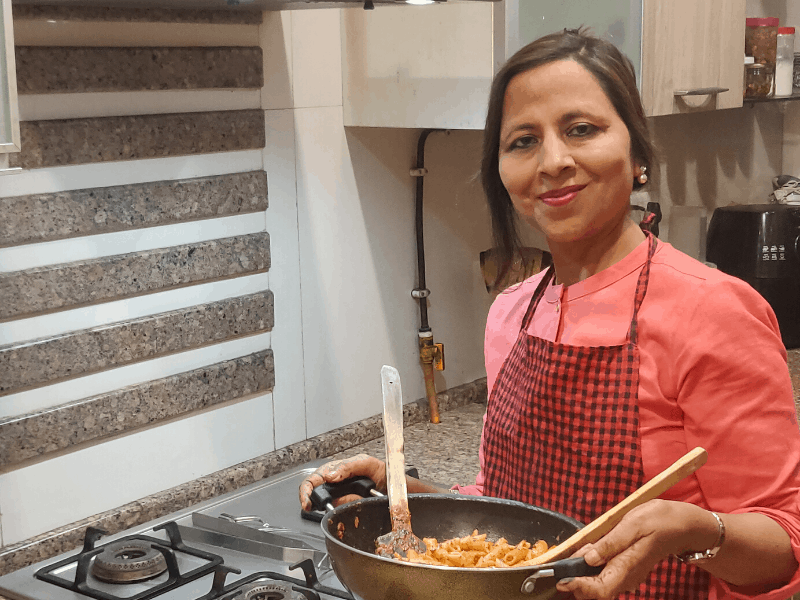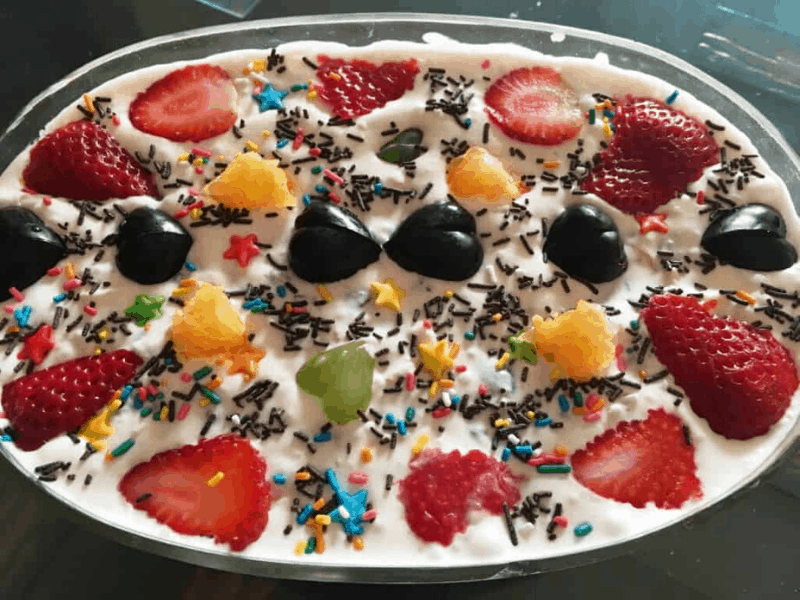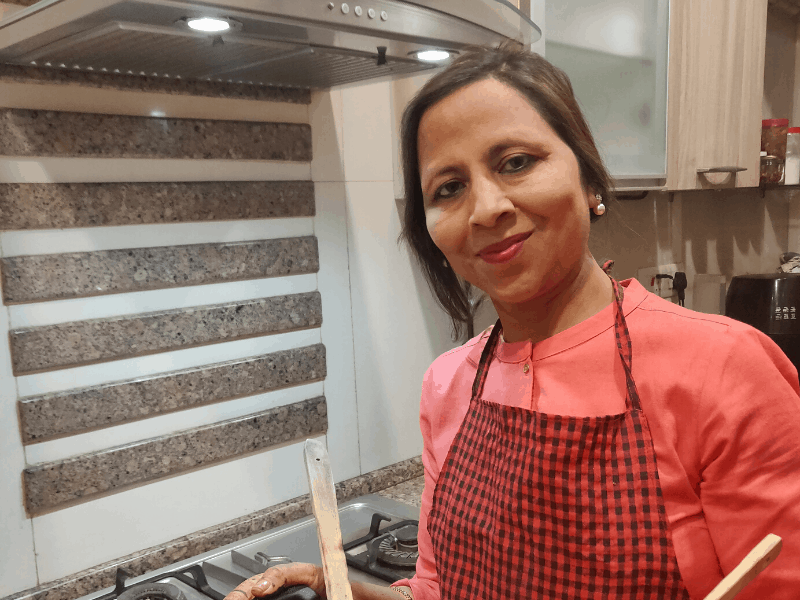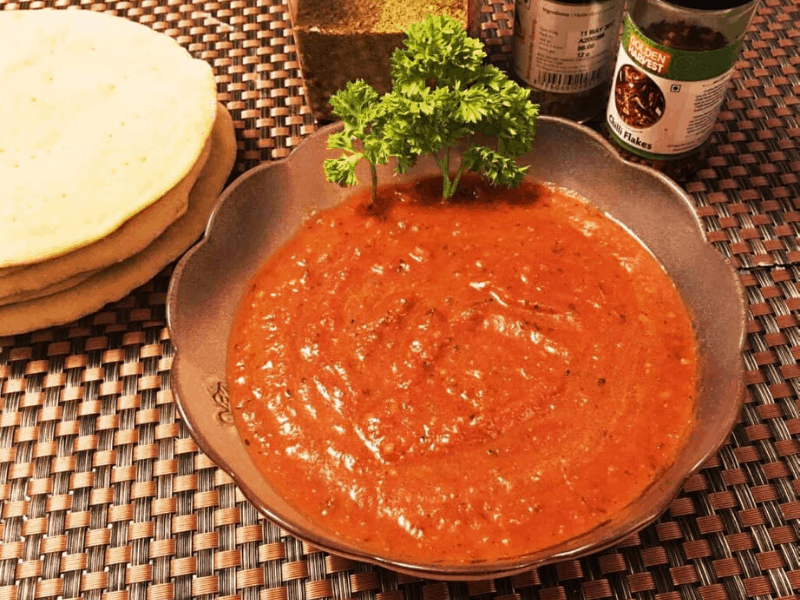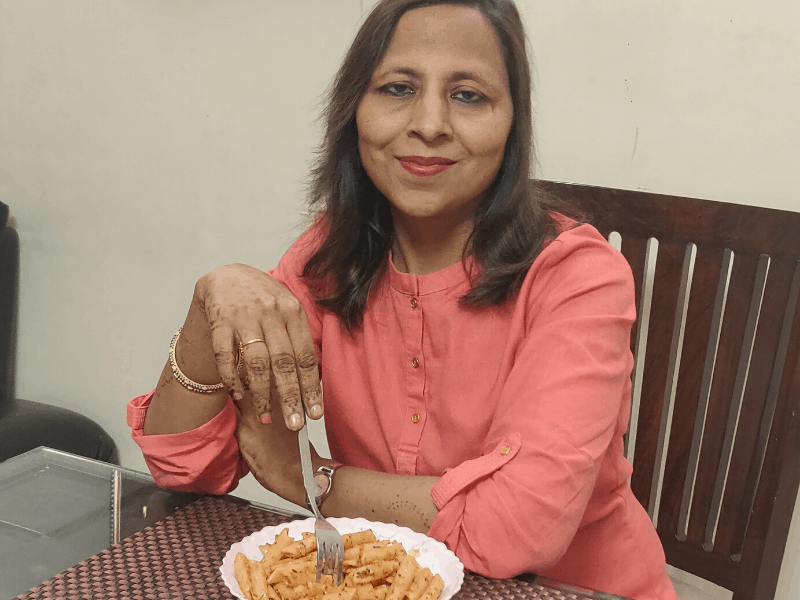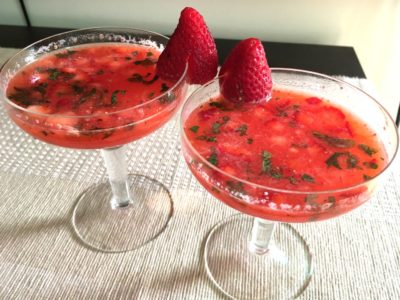 REASSURING TESTIMONIALS
It always feels nice to hear encouraging words from fellow foodies and individuals having a worldwide exposure of food and travel. It keeps me motivated and going strong.
I tried the Eggless Brownies recipe by Samira ji.
The result was awesome.
In fact, it has become a huge hit at my place. I now understand the difference between a chocolate cake and a brownie just because of the details of Samira ji's recipe. I am thankful to her.
I'm not at all a great cook nor did I enjoy cooking that much. But during the lockdown period, I was greatly inspired by your recipes especially as they are quick and easy. I made dhokla and mug cake and my husband loved it. Just wanted to thank you! I think I've started to enjoy it now.
Your blog is amazing! I am hooked to it since the day I have discovered you! It is healthy & knowledgeable!
You will not believe my sweet intake has reduced as I always relate to the healthy recipe of yours. Amazing work.