As a woman, I like cooking food for my family and me. As an independent woman, I love sharing my recipes with millions of people online and making a connect with them.
Whether you're based out of home or working outdoors, delectable cuisine is that one aspect of life that allows people to let go off their inhibitions and understand each other more.
My food journey began decades ago and along it came learnings, challenges, success, failures, growth and an amazing connect with foodies from all over the world.
My core intent behind this platform is to share my love for food and hospitality and to engage with food enthusiasts from across regions, cultures and countries.
- SAMIRA GUPTA, 
Food connoisseur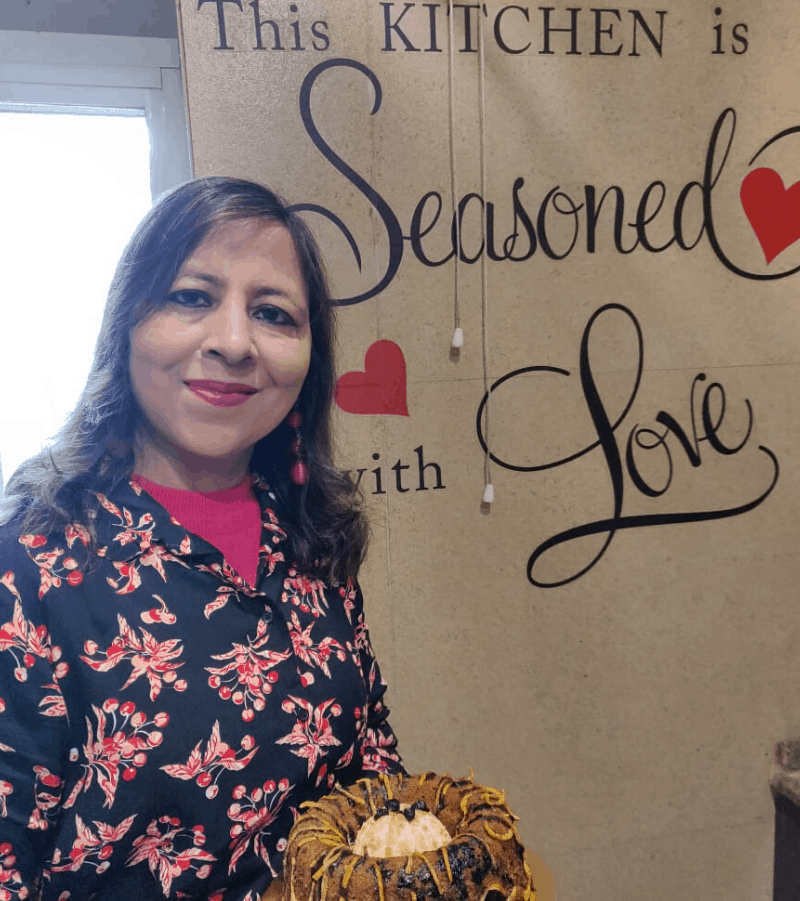 BRIDGING GAPS THROUGH FOOD
Samira's Recipe Diary exists as a platform because food bridges gaps among people across caste, creed, colour and gender. Food makes magic happen despite boundaries.
My blog is a place where each and every person interested in passionate cooking is allowed to share, care and inspire. This space is meant for connecting with a global tribe of foodies.
READ & DOWNLOAD MY  EBOOK
My first ever eBook for all those who want to enter the world of baking but have inhibitions to do so. 
A SNEAK PEAK INTO MY WORLD
A DEDICATED BAKER
Baking has always inspired me as a food connoisseur. I've had the opportunity to take a year long baking class. I've learnt, tried, improvized and made an impact with my bakes.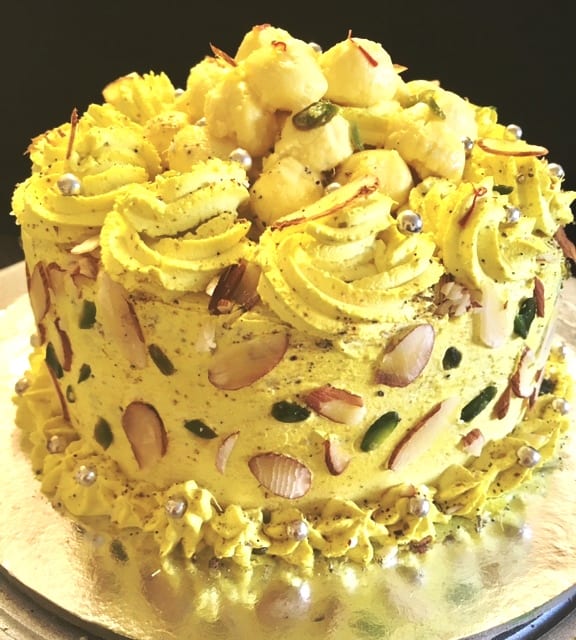 LOVE FOR CHOCOLATE
My fondness for chocolate making, motivated me to pursue it professionally for two long years. I even took corporate orders during this tenure and put up stalls at fetes & food  fairs.